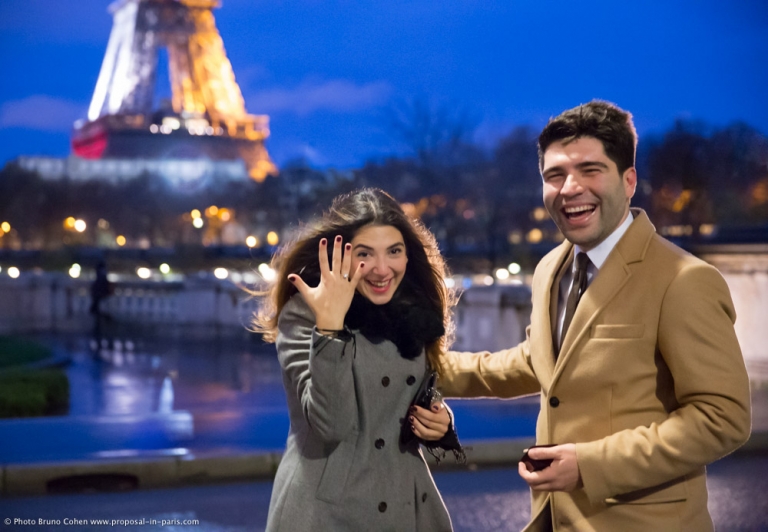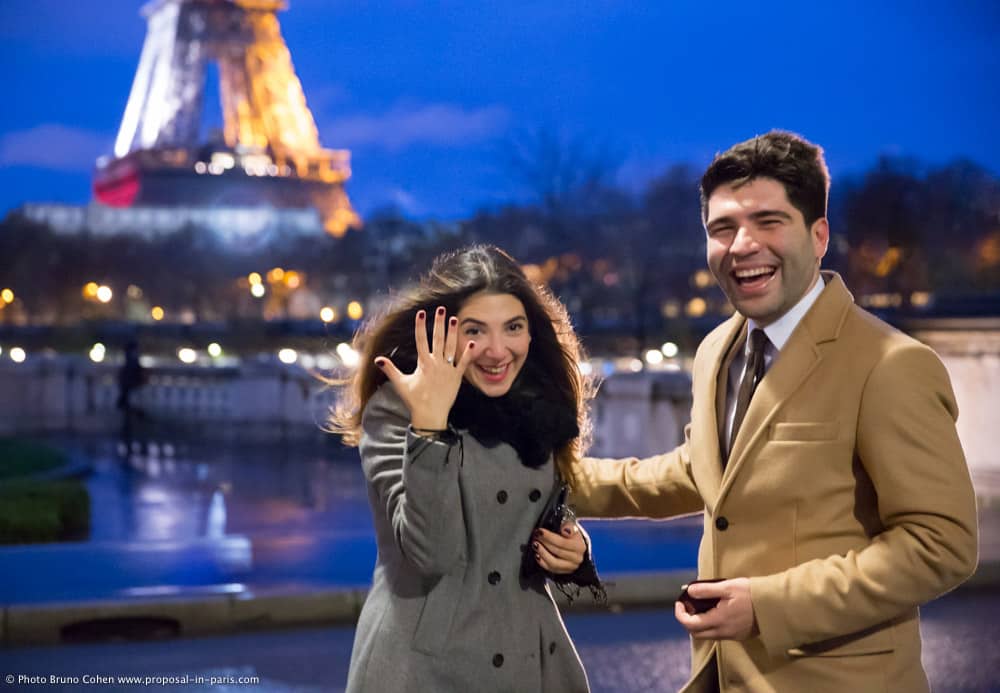 Following the recents attacks, I received a lot of messages asking about the situation and the security level in Paris. I saw many alarming comments on CNN and FOX NEWS that made me write this article.
What happened is absolutely horrible and I will not say that the risk does not exist. But when I hear that the US State's department is warning US citizen worldwide asking not to move outside of US and now asking French citizen to apply again for a Visa to enter the USA, I feel like Paris has become a war land in one day! And it's not. More than 12 millions of people live and work here every day. We , French citizens, are all committed and united against these threats and I can witness I have never seen so much protection in Paris!
Those crazy kamikazes want to destabilize to occidental countries , and put down their economic systems.
A lot of incomes in Paris and 1 million jobs are related to tourism. A drop by 50% of visitors in Paris would mean an economic crash! I don't want that for Paris.
That is why I recommend not to cancel your trip to Paris and follow these simple advices:
– avoid staying in crowded places. There are so many alternative places to visit, and smaller streets in Paris with a lot of charm, especially in the old center, that there is a lot to see and enough to spend.
– there are plenty of nice towns located less than 30 miles from Paris , which are 10 times more quiet and will never become targets. They all have 4* and 5* hotels where you will enjoy your stay with more room and less pollution : Versailles, Saint-Germain-en-Laye, Maisons-Laffitte, Chantilly, Senlis, Provins… etc …
– avoid traveling during business rushes (8-10am and 5-8pm)
Just remember we are here to help… we are more than just photographers … Don't hesitate to ask if you don't feel 100% comfortable!
One last thing , there is something new since November 15th in Paris… look below: