Jon and Cindy are both from New York City, USA. Jon is passionate with photography and he takes really nice landscape photographs. He really wanted to propose at the best moment for light.
Regarding the weather, we decided on the day to meet at 8:30pm, just before sunset. Of course, Cindy was not aware at all that me and Kitty were following them ( one behind and one ahead!).
Then we decided to walk West along the Ile aux Cygnes towards the Paris Statue of Liberty (you can see it in the background of one of my photos).
That artificial island on the Seine river is 2/3 miles long, but it is worth the walk!
After, we moved towards Pont Alexandre III, Passerelle Solferino and the Louvres Pyramid.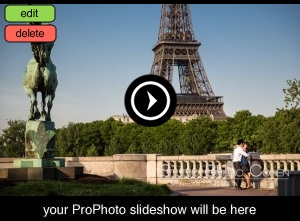 Please read what Jon wrote me after the photo-shooting:

"Bruno and Kitty,

Thank you so much for taking the time out to do such an amazing shoot! The preparation was fantastic, and we appreciate you staying with us for so long and thinking up new and exciting things to do with the weather conditions.

You're totally right Bruno, it's all about being comfortable with your photographer, and we had a lot of fun with you! We are very excited about the pictures and am sure they will turn out beautiful, looking forward to them!

Thank you again so much!
Jon & Cindy – NYC, USA"