Christopher had seen Patrick's post on TripAdvisor about proposal in Paris. He "hunted" a photographer for his proposal and this is how he found us! Obviously, his love mate didn't know about it and the organisation with our team get started a few weeks before the D-Day, even if that happened on May the 5 and not on June the 6… 🙂
We met Chris and Katie at the Eiffel Tower Carousel in the evening, the weather was nice, the light was beautiful. We followed them from the Carousel to the Trocadero Plaza passing by the park. During this walk we took great shots, especially under the Eiffel Tower and on the Trocadero because between those two the streets were not empty, the traffic was dense.
After few romantic breaks on the Trocadero Plaza, our love mates went to the Bir-Hakeim bridge. You can see this bridge in the movie "Inception", by Christopher Nolan starring Leonardo DiCaprio, one of the only and one of the most beautiful representation of this bridge at the cinema.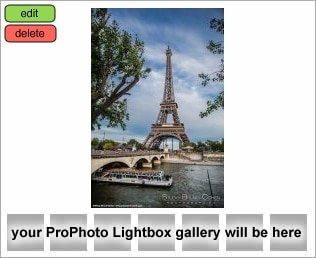 Chris was waiting for the sparkling of the Eiffel Tower during which he got down on one knee and he proposed to Katie. Katie's surprise was incredible! She didn't expect Chris' proposal nor the presence of the proposal in Paris team!
As usual, an amazing photo shooting started around Bir-Hakeim bridge down on the Seine banks and on the bridge of course…
The following of the couple took time, around half an hour, those 30 minutes permitted to our team to take a lot of shots, more than 400 at the total. Amazing!! A lot of hours of post-production for a great result as you can see in the gallery below the article. 🙂
Thanks to them, everything worked perfectly and C&K are happy, so we are !
We wish them well.