Wai Phyo and Myat Thazin came to Paris from Myanmar. They contacted me to photo-shoot their pre-wedding photos in the most scenic places of Paris. That kind of pictures is very common in Myanmar. They even had some pre-Wedding photos taken in their country a few weeks before they visited Paris.
Here is how we operated :
A few weeks before, I had booked a 7 seats taxi van, a hair-dresser and a make-up artist. The couple arrived in Paris two days prior to the shooting , so they could rent in town some additional dresses. We woke up very early on that Monday morning ( at approx 4:30am) , and Myat Thazin (the Bride-to-be) had an appointment at 5am with our hair-dresser and make-up artist.
We started the photo shooting at 7am near their hotel , in front of the Opera Garnier. Early morning is wonderful for professional pictures, because there are almost no tourists and very few cars in the streets.
We used a taxi van ( with 4 star comfort and black tinted windows) to move us from there to all the different locations, such as Place Vendome. The hair-dresser and make-up artist stayed with us almost all the shooting time (and she kindly helped sometimes holding my heavy flash light 🙂
Then we moved to Alexandre III Bridge (known for its famous old street lights and Golden Dome of Invalid's Cathedral as a backdrop).
The shooting ended at Bir-Hakeim Bridge around 12pm. We were all a bit tired but so happy : we got 95 perfect pictures from that day …
A few monthes later , they printed some of my photos back to Myanmar to display in their Wedding party venue :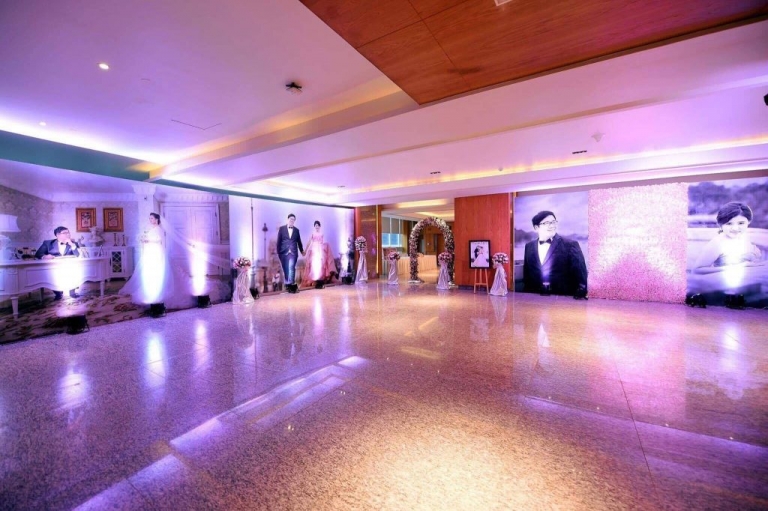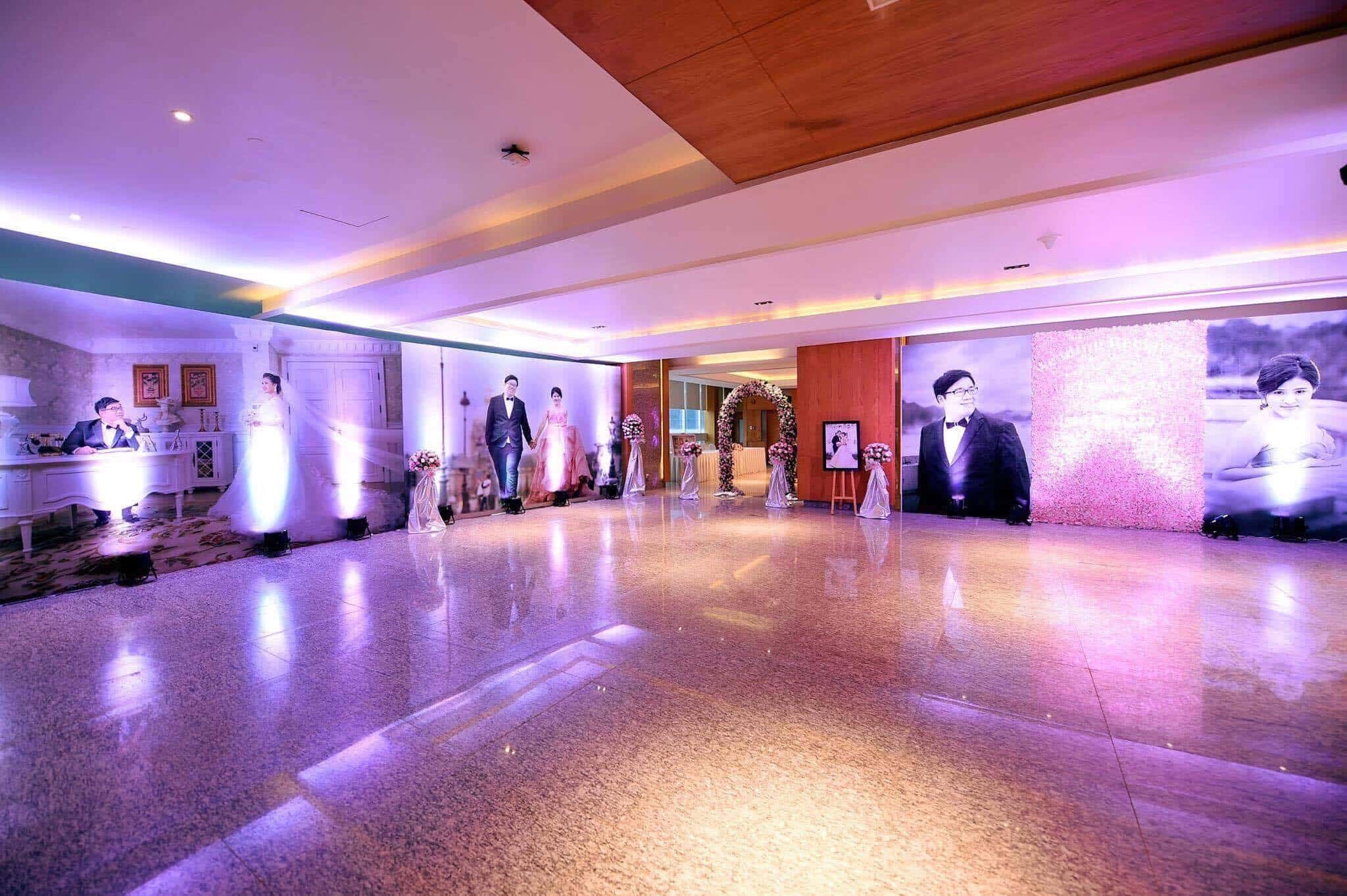 Here are a few pics from this photoshoot: